idEngine Gets You Up to 20x More Leads Without More Traffic.
97% of website visitors leave and never return, resulting in low conversion rates and wasted advertising spend.
What would happen to your bottom line if you could grab the e-mail addresses of up to 70%+ of all site visitors, without them having to enter their information and without making any changes to your site, giving you the power to then e-mail them promotions as you normally would? 

Well, now you can do just that with idEngine.
Make More Money Without Increased Traffic or Advertising Costs
Increase Your Return on Ad Spend Dramatically
It's no secret that ad costs are rising and performance, for many, is trending down. Now more than ever it's important to grow your company's data at a rapid pace.
idEngine does this faster than any other platform before it. 
Other platforms claim to "identify" up to 95% of your anonymous website visitors… but only deliver about 18%-22% of those visitor e-mails. With idEngine you will receive up to 70% of your anonymous website visitors emails.
We do this in-house using a complex network of data streams and tracking methods, where we can identify an anonymous user that visits your site instantly, based on their cookies and many other factors. We then do a realtime "matching" procedure where we find who the anonymous visitor is, and dispatch the lead to you to use in your e-mail retargeting campaigns. All of this happens within seconds, without the user even entering any information. It also works across devices, apps, and browsers.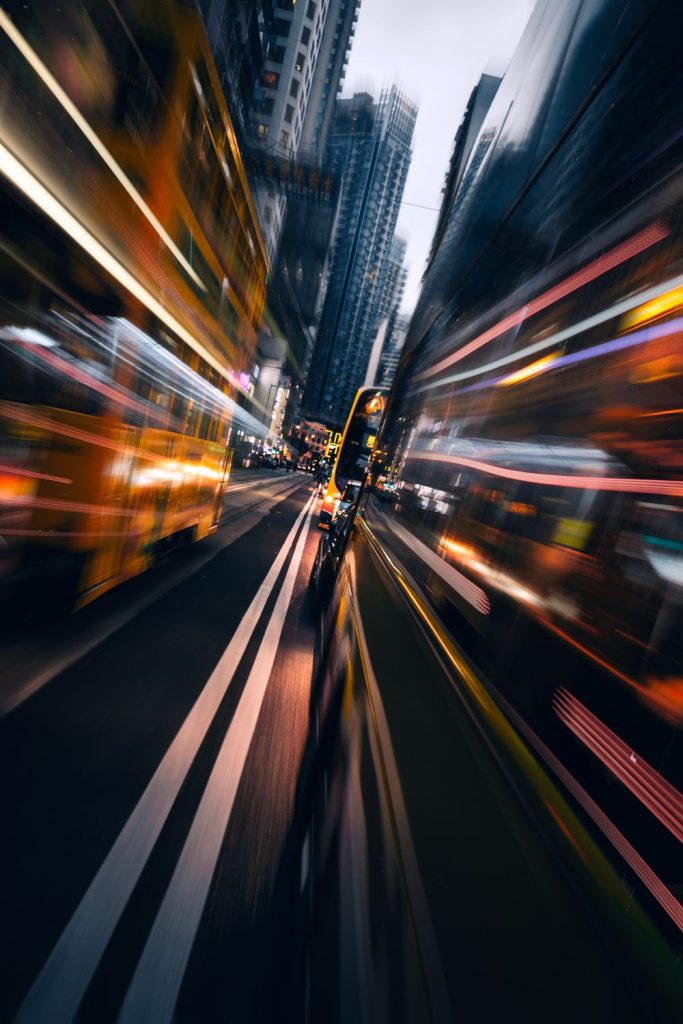 Hands-Off
E-Mail
Retargeting
The "Secret Weapon" of Elite Advertisers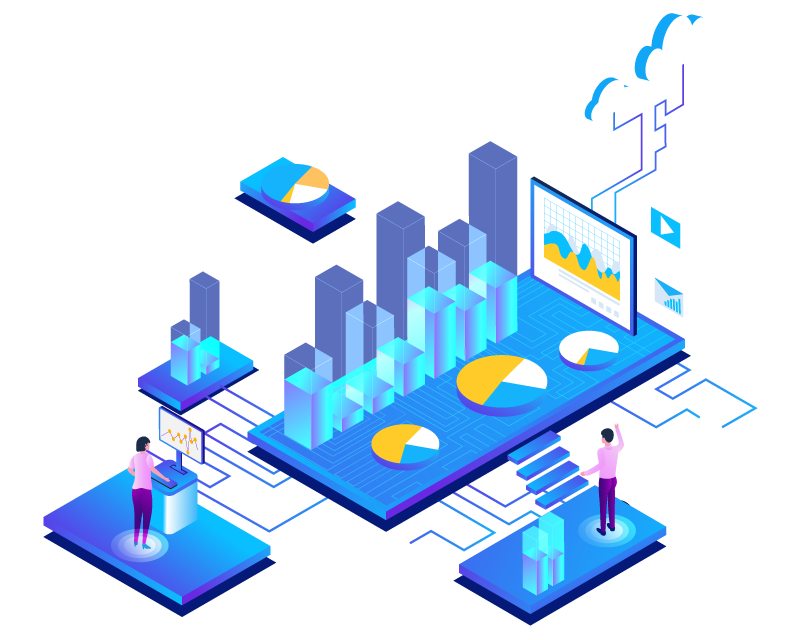 An Insurance Policy for Generating More Leads.
Rising ad costs, IOS14, the upcoming cookie apocalypse. For business owners it can feel like time is running out. Owning your ecosystem and acquiring leads as fast as possible is more important than ever. 

ID Engine allows you to do that quicker than any other solution in history. 
You have questions, we have answers.
Check out our list of most common questions:
Not at all! Simply place our code snippet on the pages of your website that you would like to capture leads on, and that's it. Within 24 hours you'll receive your first batch of leads.
Absolutely. We can provide you several idEngine pixels for different stages of your funnel. This way, you can segment out visitors based on their behavior, and target them with different messaging. 
idEngine pricing is based on volume tiers. The more traffic you have and the more leads generated, the lower the per lead price. Contact us to chat about a customized solution for you.
idEngine is serious about compliance. We strictly adhere to CAN-SPAM and CCPA law. All data delivered by idEngine is opt-in data on our publisher network. We take this a step further by not firing our pixel on any visitors outside of the US to avoid any international privacy issues. And, we make sure to clean and validate all leads before delivery to you. 
Before delivering leads to our clients we make sure to run them through our systems that have verified over 50 billion e-mail addresses historically. This removes any spam traps, bots, known complainers, and even litigators. We scan each lead twice before delivery.
Keeping any potential bots, complainers, or spam traps on your list can compromise your deliverability. This means less inboxing and more wasted effort. We believe in eliminating this risk before it becomes an issue.